How to Choose a County for Tax Deed Investing by Saen Higgins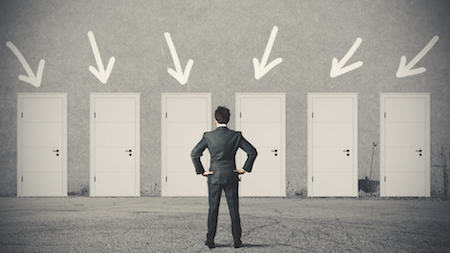 If you have ever felt writers block, then you know there is nothing worse! The same can go for picking a county to begin researching for tax lien certificate or tax deed investment opportunities. The reasons for settling on a county are many and can range from personal to universal. Below is a list (not in order of importance) of reasons we ask our own students to consider when faced with this dilemma. Know that we don't make these decisions for you; it's something every budding entrepreneur needs to discover on their own.
Proximity – proximity to what you might ask? Well, many things such as: you, bodies of water, tourist destinations, good school districts, shopping, grocery stores, mountains, employment opportunities neighbors, chemical spills, highways, government housing etc… Location is important for many reasons, as you can see. Not only will it affect the quality of living for the occupants, but will also affect your return on investment, and even whether you can sell the property or rent it.
Auction Format and Procedures – Does the county readily offer information as it relates to their auction procedures and registration practices? Is the county staff helpful in answering your questions? Frankly, if you find it much too difficult to get the information you need (or impossible) to attend a tax deed or tax lien certificate auction then don't attend it! There are certain steps that need to be taken before making an investment; one such step is to understand how to acquire the liens or deeds in the first place. If that cannot be done, then look elsewhere.
Competition – If you see that the auctions have droves of investors overbidding the properties to the point where there is no more profit left in the deal, then it is time to find another county. This is not to say that this particular county will not be a good opportunity in the future, once the gold rush has died down, but clearly at this time there is too much activity.
With this list in mind, think of other factors you might consider when choosing a county. The possibilities are almost endless and there is rarely a wrong answer. Keep in mind that you can stretch yourself too thin between multiple counties. As a beginner, it is best to pick just a few to specialize in before you move beyond that as a professional.
Sincerely,
Saen Higgins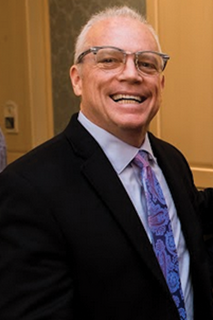 Saen Higgins is the Co-Founder of US Tax Lien Association. He is one of the world's foremost authorities on the subject of investing in Tax Lien Certificates and Tax Foreclosed Properties. He has been training and speaking internationally for over 25 years. Saen is passionate about sharing his philosophies on real estate investment and creating financial freedom. His extensive knowledge in the field of self-directed retirement accounts has changed the quality of life for thousands and the way they invest. Saen's devotion to helping people creates true financial independence and is only matched by his business partner, Tony Martinez.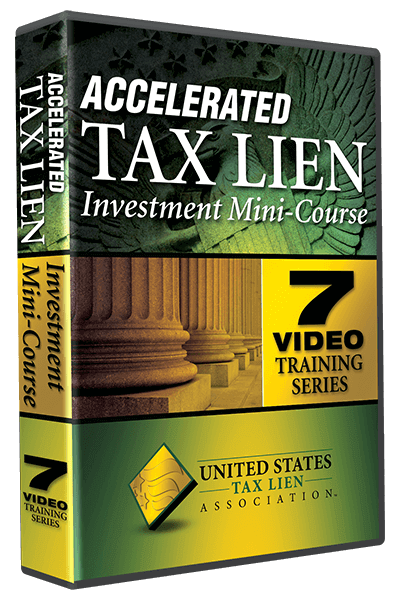 Yes! Please send me the FREE 7-day video training and weekly newsletter with future training alerts. We respect your privacy and will never rent or sell your information. Ever.

If I wish to discontinue, I can easily unsubscribe with the link in your e‑mails.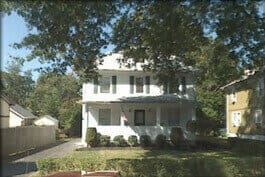 Pays You: 15% Interest / Year
Address:
645 Church St, Bound Brook, NJ
Size:
2683 sq. ft.
Lot:
14,810 sq. ft.
Bedrooms:
4
Bathrooms:
2
Assessed Value:
$484,700
Market Value:
$419,700