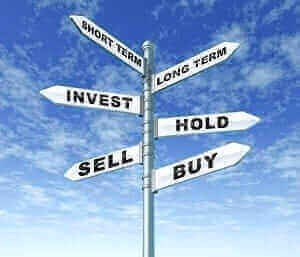 <! -- NON OPENING PARAGRAPH TAG --> For those who don't want to spend the time or money to rehab a tax deed property…maybe wholesaling the property for a quick turn around is the exit strategy for you. Wholesaling is when you sell the property below market value to another real estate investor for a quick profit. The advantages of wholesaling are speed and little to no labor input. Of course your return on investment won't be as generous as if you did renovate the property and sell for market value, but many of our students are short on time and money. Wholesaling is still a viable exit strategy and one to keep in your back pocket.
As a property wholesaler, you sell a property without making any improvements or updates to it. You can potentially work your deal in a matter of weeks. This is a great way to build investment capital in a relatively short period of time. You also don't have to deal with any potential headaches related to contractors or tenants.
This means of course you need buyers, so you will need to expand your network to include other investors in the area. You can start by tracking down which investors have bought properties in and around the neighborhood you are working in. To determine which properties these are look for rental listings online. Call the phone number provided and ask to speak with the owner and present your offer.
You can also look at nearby sales on websites such as Zillow and find properties that were sold for below market value, but since then have clearly been improved and are ready to go back on the market. Even a local realtor can provide you with their investor contacts.
Perform your due diligence so that if an investor expresses interest in your property, you are ready to present them with a title search, estimate of repairs needed, and a comparative market analysis. The more information you have ready for them, the faster you will close the deal. So when you buy a tax deed property, don't think you have to flip it. Consider wholesaling as an alternative with many benefits.
Sincerely,
Saen Higgins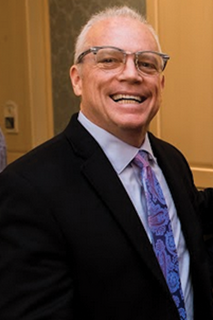 Saen Higgins is the Co-Founder of US Tax Lien Association. He is one of the world's foremost authorities on the subject of investing in Tax Lien Certificates and Tax Foreclosed Properties. He has been training and speaking internationally for over 25 years. Saen is passionate about sharing his philosophies on real estate investment and creating financial freedom. His extensive knowledge in the field of self-directed retirement accounts has changed the quality of life for thousands and the way they invest. Saen's devotion to helping people creates true financial independence and is only matched by his business partner, Tony Martinez.