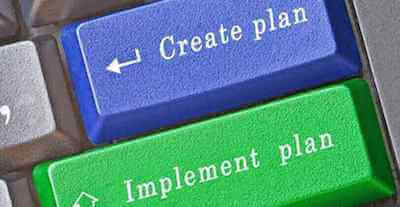 <! -- NON OPENING PARAGRAPH TAG --> Focus on making a deal, not finding one. What I mean by this is have a detailed plan before you buy. I have had more than one student tell me that it isn't possible to have a strategy before buying an investment property because you just don't know what you are getting. Well, to be honest you should very well know exactly what you are getting. All of your due diligence and research should be completed. You should know the neighborhood the property is in like the back of your hand. You should know the demographics, and how this will affect your investment.
For example, if your plan is to rent the property and it's very close to a college. Then know that you may have frequent vacancies in the summer when students traditionally go home and factor that possibility into your annual net profits. A good deal is a deal that gives you positive cash flow.
It's easy to fall in love with a property, or pick favorites from a prospective list. Some of the best advice I have ever gotten is to stay focused on the numbers. Don't get emotionally attached to a property or favor one in particular for reasons not associated with profit. If you do then you will risk making a bad investment. So, pick a strategy and stick to it. Don't go over your budget and if your investment needs some rehab work make sure it gets done right the first time so you aren't paying for the same work twice.
Always have a plan. Figuring it out as you go can not only wrap you up in a bad money draining investment but it can keep you from making good deals happen elsewhere.
Sincerely,
Saen Higgins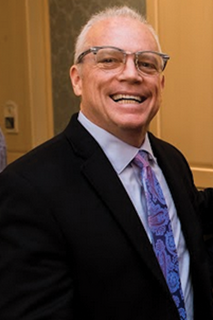 Saen Higgins is the Co-Founder of US Tax Lien Association. He is one of the world's foremost authorities on the subject of investing in Tax Lien Certificates and Tax Foreclosed Properties. He has been training and speaking internationally for over 25 years. Saen is passionate about sharing his philosophies on real estate investment and creating financial freedom. His extensive knowledge in the field of self-directed retirement accounts has changed the quality of life for thousands and the way they invest. Saen's devotion to helping people creates true financial independence and is only matched by his business partner, Tony Martinez.