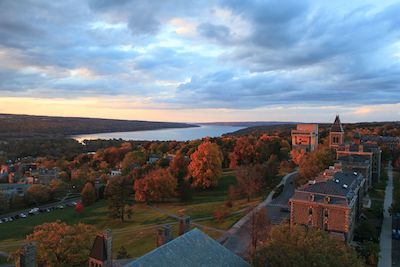 I usually hear a lot of buzz about specific states on the topic of tax deeds and tax liens. Today I would like to draw your attention away from the commonly spoken about regions, and draw your eye to upstate New York. I've seen students find success in this part of the country, and I am impressed by how the auctions are run.
Most of them are run by nysauctions.com. It's nice to find cohesion where there is often chaos. As you know, protocol and procedures can vary widely within one state, so having one company manage many of the auctions saves you time and avoids confusion.
The information about the properties are readily available for research. So for those who which makes those who struggle to navigate the county websites sigh with relief. Not only are the auctions often live, but they also offer online bidding opportunities.
Now here is something that really impressed me...nysauctions offer property viewings! This auction house really has an interest in selling these properties, so they go the extra mile to market what they sell. As many of us know, it is in the best interest of the counties to sell tax foreclosed properties and/or liens but they don't always behave that way. It can be a challenge to get helpful information from county workers and auction rules can be confusing and muddled.
Outsourcing to nysauctions has been a great improvement for upstate NY county tax auctions. In addition to making the auction process smoother, they are open about what city or village taxes are due at closing. This will help you avoid surprises and dial in your maximum bid much more efficiently.
But good things often come at a cost. So be prepared to pay a buyers' premium. This is a percentage of the purchase price due to the auctioneer for their services. Of course if you read the rules that are thoroughly outlined in their brochure accessible online, you wouldn't miss this. Take the time to read the rules and make sure these auctions are for you. Then, re read them.
While your due diligence is made simpler by nysauctions, don't get lazy! Continue to be thorough and cautious when conducting your research.
Sincerely,
Saen Higgins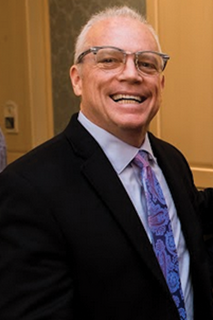 Saen Higgins is the Co-Founder of US Tax Lien Association. He is one of the world's foremost authorities on the subject of investing in Tax Lien Certificates and Tax Foreclosed Properties. He has been training and speaking internationally for over 25 years. Saen is passionate about sharing his philosophies on real estate investment and creating financial freedom. His extensive knowledge in the field of self-directed retirement accounts has changed the quality of life for thousands and the way they invest. Saen's devotion to helping people creates true financial independence and is only matched by his business partner, Tony Martinez.