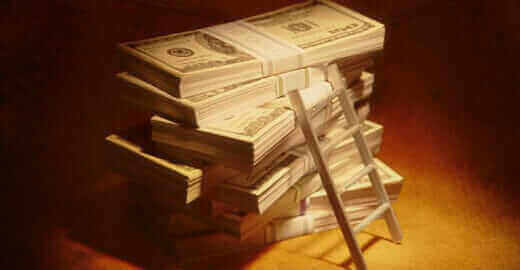 <! -- NON OPENING PARAGRAPH TAG --> A Tax Lien Certificate is a first-position lien on real estate due to delinquent property taxes. Once property taxes on a property are one year delinquent, the county government places a lien on the property which is commonly referred to as a tax lien certificate. In order to collect the delinquent taxes, the county offers the property tax lien certificates to investors. Tax lien certificates pay fixed rates of returns of 8% – 36% interest per year depending on which county you're investing in. The price of the tax lien certificate is the amount of one year's back taxes and penalties, and therefore can range in price from under $100, to hundreds of thousands of dollars.
The tax lien certificate investment is secured by the property, similar to a mortgage, except a tax lien certificate takes priority over a mortgage. Because property taxes are a small fraction of the value of the property (less than 2%), the tax lien certificate investment is typically secured by property on at least a 50 to 1 basis. To put this in perspective, a bank secures your deposits dollar for dollar or a 1 to 1 ratio.
Do all states offer Tax Lien Certificates? The simple answer is no. Only about half the states in the United States offer Tax Lien Certificates, and the other states offer Tax Deeds. Both systems offer very lucrative investment opportunities for the informed investor. Both approaches are an effective means of collecting delinquent property taxes, putting properties back on the tax roll and generating revenue to the county for schools, police departments, roads, hospitals, fire departments, and libraries. One approach is not necessarily more advantageous, lucrative, or preferred over the other. The two approaches are simply different; both have their advantages, and both are a lucrative investment.
An important fact about tax lien certificate investing. You don't have to live in a Tax Lien Certificate state to acquire tax lien certificates, and you don't have to live in a Tax Deed state to acquire tax deeds. Through the strategy of "assignment purchasing", you can safely acquire tax lien certificates and tax deeds from the comfort of your own home. For more information on "assignment purchasing", you can enroll for our free 7-Day Tax Lien Certificate Investment Mini-Course.
How does the tax lien certificate process work? Once the property taxes are one-year delinquent, the county government is going to hold a sale and offer tax lien certificates for sale on all of the delinquent properties. As investors, we can attend these sales and acquire tax lien certificates that pay 8% to 36% interest per year depending on which county we're investing in. Again, you don't have to go to auctions to acquire tax lien certificates. A number of counties hold their tax lien certificate sales on the Internet.
Sincerely,
Saen Higgins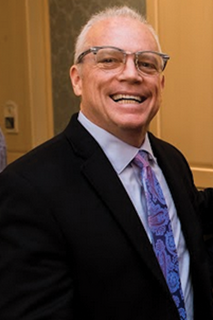 Saen Higgins is the Co-Founder of US Tax Lien Association. He is one of the world's foremost authorities on the subject of investing in Tax Lien Certificates and Tax Foreclosed Properties. He has been training and speaking internationally for over 25 years. Saen is passionate about sharing his philosophies on real estate investment and creating financial freedom. His extensive knowledge in the field of self-directed retirement accounts has changed the quality of life for thousands and the way they invest. Saen's devotion to helping people creates true financial independence and is only matched by his business partner, Tony Martinez.