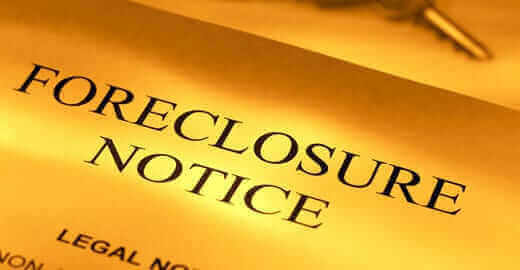 <! -- NON OPENING PARAGRAPH TAG --> In a word, no! When we acquire a tax lien certificate, in essence what we've done is paid someone else's delinquent tax bill for them. In return, we receive a tax lien certificate on the property. Because the tax lien certificate has grace period of 1 – 4 years, we just bought the property owner time to catch up on their delinquent taxes. Rather than taking advantage of someone in financial trouble, we did just the opposite; we gave them the opportunity to stay in their home for an additional 1 – 3 years.
Tax lien certificates offer property owners a second chance. We don't know of any other creditor in the world that would give the property owner a 1 – 4 year grace period to pay their delinquent bill without any negative consequences. Banks don't, credit card companies don't, car loans don't, student loans don't, phone companies don't, insurance companies don't, internet companies don't, landlords don't, and utility companies don't. Tax lien certificates do.
Remember, tax lien certificates are a means of collecting delinquent property tax revenue which funds police departments, hospitals, schools, fire departments, roads, and libraries. Without property tax revenue, our communities suffer greatly. Tax lien certificates are not a matter of taking advantage of people who are in financial trouble; they're a matter of collecting revenue that is owed for the benefit of our communities.
Tax lien certificates are a win / win opportunity for both the investor and the property owner.
When we acquire a tax lien certificate:
The property owner benefits because we in essence loaned them the money to pay their property taxes, allowing them to stay in their home an extra 1 – 3 years without any negative consequences.
The county and local community benefit because they receive their much needed property tax revenue.
The investor benefits because he or she safely earns 18% – 36% interest per year.
Tax lien certificates are socially responsible investments that benefit society as a whole, while helping people in financial trouble.
Sincerely,
Saen Higgins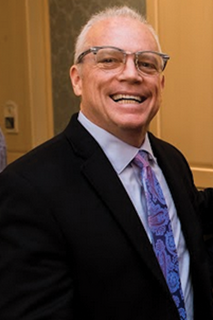 Saen Higgins is the Co-Founder of US Tax Lien Association. He is one of the world's foremost authorities on the subject of investing in Tax Lien Certificates and Tax Foreclosed Properties. He has been training and speaking internationally for over 25 years. Saen is passionate about sharing his philosophies on real estate investment and creating financial freedom. His extensive knowledge in the field of self-directed retirement accounts has changed the quality of life for thousands and the way they invest. Saen's devotion to helping people creates true financial independence and is only matched by his business partner, Tony Martinez.